Program Overview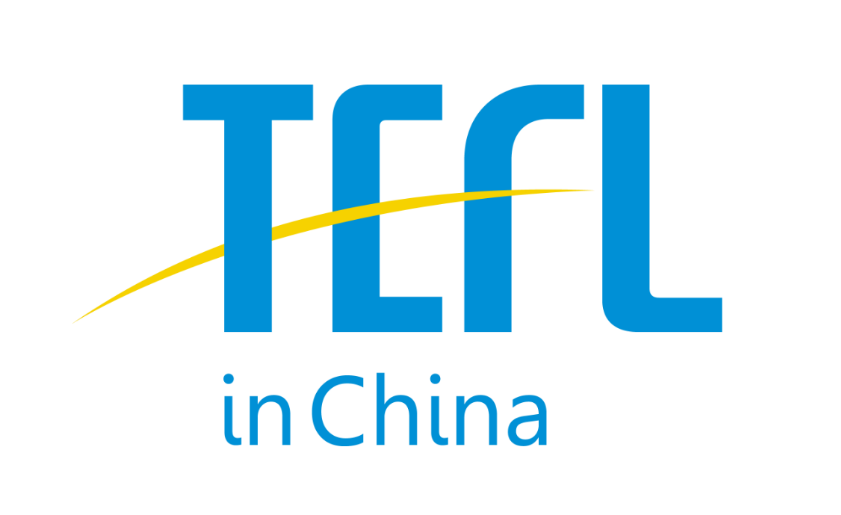 Being an English teacher in China is far more than merely a working experience. It is a fascinating cultural adventure alongside which you live a decent exotic life, uncover exciting local customs, savor fantastic food, and enjoy spectacular tourist attractions in China, a country of mystery.
In accordance with the requirements of State Administration of Foreign Experts Affairs (SAFEA) of China, all prospective foreign language teachers in China shall have more than 2 years teaching experience or an equivalent certificate of expertise that indicates eligibility for quality teaching.
Upon successful completion of the program's online courses on teaching methodologies and a 7-day in-class course on practical skills effective in facilitating ESL teaching of Chinese students (an aggregated 120 hours), a TEFL in China certificate will be awarded, which is the most authoritative and recognized qualification of English teaching eligibility throughout China.
IF
you are a holder of an accredited bachelor's degree, or a prospective holder
English is your first language
you are interested in teaching English in China
YET
you have less than 2 years teaching experience, or no previous teaching experience at all
OR
if you are already a TEFL teacher in China BUT hope to develop your expertise and/or have deeper insights into the characteristics of Chinese students as well as Chinese culture
OR
if you are an administrator from a Chinese educational institution such as a college, university or school of other types, who is responsible for yet feels rather desperate about the management of foreign teachers, and you are expecting to improve the professionalism of your current foreign employees in China
THEN
this is the RIGHT program for you!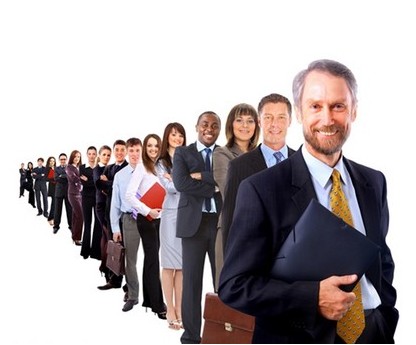 Welcome to TEFL in China at Wuhan Training Center
TEFL in China Wuhan Training Center is accredited by the State Administration of Foreign Experts Affairs, and is established at Hubei University of Technology (HBUT), which is the exclusively authorized training center in Hubei Province as well as in central China.
Trainers at HBUT are all qualified TEFL teachers with many years practical teaching and/or administrative experience in China.
HBUT provides long-term career support for all trainees who have successfully accomplished the program here. Opportunities to be recommended as prospective TEFL teachers to universities, colleges and other institutions in China are available.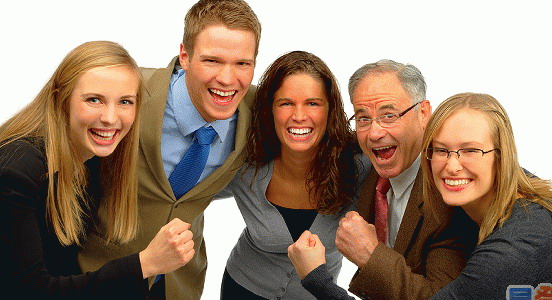 Why Choose TEFL in China at Wuhan Training Center?
—— Our Featured Courses
Theories & Practice of Effective English Teaching
Our curriculum, approved and recognized by SAFEA, lives up to international TEFL/TESOL standards and is aimed at offering a combination of theories and practice that has long been proven effective in facilitating teaching and learning of English as a foreign language.
For demonstrations and teaching practice, genuine students of all ages with all levels of English proficiency are readily available.
Advanced Techniques to Tackle Special Challenges
Advanced techniques including how to cope with a large-scale class with a mixture of students at various levels of English proficiency, how to conquer fear of your first lesson, how to discourage your students from plagiarizing and/or cheating, how to prompt critical thinking and so on are available in HBUT program.
Better Understanding of Chinese Students
As a top-tier university in China, HBUT provides, in our TEFL program, unique insights into the Chinese education system, typical characteristics of Chinese students, how to properly motivate Chinese students, what to expect from Chinese students and what they expect from foreign teachers.
Getting on Good Terms with Your Chinese Employer
As an experienced employer of foreign teachers, HBUT presents common cases of misunderstanding that frequently emerges between foreign teachers and their employers which can potentially cause conflicts and tension due to cultural differences, and gives useful tips on how to gain respect from and become popular with your employers and students in China.
Getting Settled in China More Easily
Guidance on how to get fully settled as soon as possible and enjoy a comfortable stay in China is covered in the program.
Fees
Tuition Fee
3,000 RMB per person, including the costs of all relevant textbooks and resources for learning.
Accommodation Fee
Comfortable single rooms (en-suite) on campus are available at the cost of 100RMB per day upon request.
Expenses of Food and Drinks
Approximately 30 RMB per person every day
Contact
Yuli Huo
Tel: 15871450736
Address: TEFL in China Wuhan Center, Room A433, Administration Building,
Hubei University of Technology, No.28, Nanli Road, Hongshan District, Wuhan, Hubei Province.
Postcode: 430068
E-mail: tefl_hbutwuhan@163.com